Last updated on 05 February 2023.
Do you know that the first Superhero movie to win an Academy Award was from DC? Check out How many Oscars have DC movies won?
How many Oscars have DC movies won?
From 1978's Superman to 2022's The Batman, films based on DC comics are always changing the superhero genre.
Here is a simple summary to understand their performance at the biggest Awards:
| | |
| --- | --- |
| Total Nominations | 35 |
| DC Oscar Wins | 7 |
| First Win | Superman (1978) for Visual Effects |
| Last Win | Joker (2019) for Best Actor |
| Most Nominations | Joker (2019) with 11 Nominations |
Let's now look at each of the DC Oscar wins one by one:
01) Superman for Visual Effects
The first Superman film was a pioneer in the history of comic book films, for how they used blue screens and visual projections to make us believe that a man can fly.
1978's Superman won the Special Achievement Academy Award for Visual Effects. These were given to supervisors: Les Bowie, Colin Chilvers, Denys Coop, Roy Field, Derek Meddings, and Zoran Perisic. It is for the exceptional contribution to filmmaking.
It also received 3 other Oscar nominations that year. By the way, the 1st Marvel Movie to win an Oscar was Spider-Man 2.
02) Batman for Art Direction
Like Superman, the first Batman starring Michael Keaton also won an Academy Award. Batman (1989) movie won an Academy Award for Best Art Direction. Anton Furst and Peter Young were awarded for how they designed the set of a dreary Gotham city.
03) The Dark Knight for Actor in a Supporting Role
This ultimate Batman-Joker flick is the favorite of many superhero fans. This first billion-dollar superhero feature was perfect from all perspectives.
Late Heath Ledger won the Oscar for Best Actor in Supporting Role in The Dark Knight. His Joker performance will go down in history as one of the most iconic portrayals in Hollywood.
However, this masterpiece was not nominated for The Best Picture category, which caused controversy. Some people accused the Academy committee of being biased against comic book movies. Still, it received a total of 8 nominations that year.
04) The Dark Knight for Sound Editing
Richard King was able to grab the second Oscar for The Dark Knight for Best Sound Editing. He then worked with Christopher Nolan for Inception, The Dark Knight Rises, Interstellar, Dunkirk, and Tenet.
05) Suicide Squad for Makeup & Hairstyling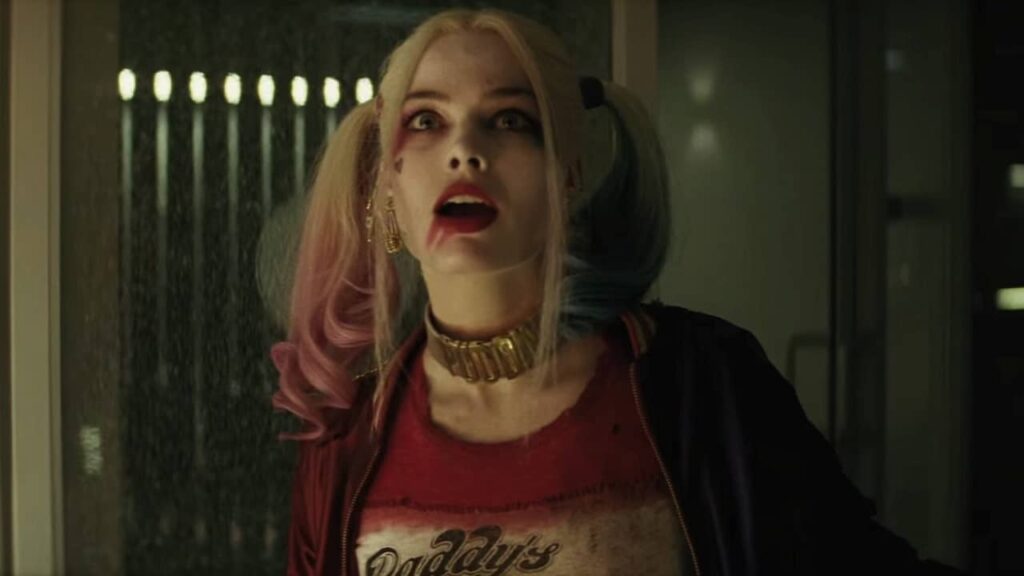 While the 2016's DC villain movie was considered a failure by many critics it still achieved something remarkable. The makeup of Joker, Harley Quinn, Killer Croc, and Enchantress was really good. It took them hours to create these looks for DC characters.
Suicide Squad was released in 2016 and won an Academy Award for Best Makeup and Hairstyling. This was received by Alessandro Bertolazzi, Giorgio Gregorini, and Christopher Nelson at the 89th Academy Awards.
06) Joker for Original Score
This solo Joker feature was critically acclaimed by everyone who watched it and one important part of its success was the music. Hildur Guðnadóttir won the Best Original Score Academy Award for his work in the Joker.
07) Joker for Actor in Leading Role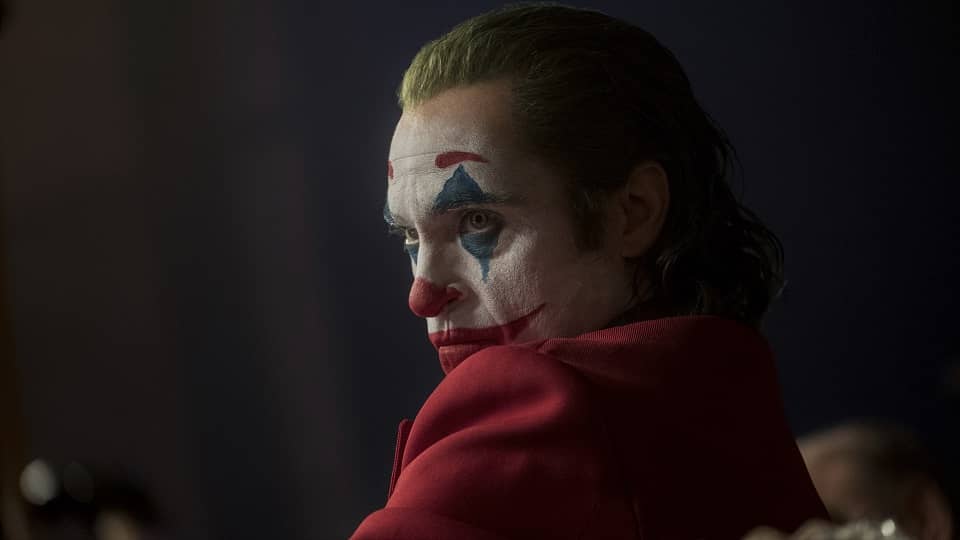 This amazing depiction of the most popular DC comics villain in this debut outing definitely deserved recognition for the Actor. Fans were also astonished by how well he told the story of 'Clown Prince of Crime' and showed different aspects of this beloved character.
Joaquin Phoenix won the Oscar for Best Actor in a Leading Role for Joker. He was also awarded at that year's BAFTA, Golden Globe, and Screen Actors Guild for his lead performance.
All DC Comics Oscar Nominations
Here is the list of all DC Movies and their respective nominations:
Superman (1941): Short Subject (Cartoon)
Superman (1978): Film Editing, Original Score, Sound, Special Achievement (Visual Effects)
Batman (1989): Art Direction
Batman Returns (1992): Makeup, Visual Effects
Batman Forever (1995): Cinematography, Sound Effects Editing, Sound
Batman Begins (2005): Cinematography
Superman Returns (2006): Visual Effects
The Dark Knight (2008): Actor in Supporting Role, Art Direction, Cinematography, Film Editing, Makeup, Sound Editing, Sound Mixing, Visual Effects
Suicide Squad (2016): Makeup and Hairstyling
Joker (2019): Best Picture, Actor in Leading Role, Cinematography, Costume Design, Directing, Film Editing, Makeup and Hairstyling, Original Score, Sound Editing, Sound Mixing, Adapted Screenplay
The Batman (2022): Makeup & Hairstyling, Sound, Visual Effects
Did The Dark Knight win an Oscar?
The Dark Knight movie won 2 Oscars in the 81st Academy Awards ceremony. These are for Best Actor in Leading Role (Heath Ledger) and Sound Editing (Richard King).
The previous movie in the franchise, Batman Begins was also nominated in the Best Cinematography category but lost to 'Memoirs of a Geisha'.
But the later 'The Dark Knight Rises' didn't receive a single nomination at all.
Who accepted the Oscar for Heath Ledger?
Since Heath Ledger died one year before the Oscar ceremony, His award was accepted by his family:
Heath's father Kim Ledger, mother Sally Bell, and sister Kate Ledger accepted the award on his behalf.
How many Oscars did Joker win?
The 2019's Joker movie won 2 Oscars at the 92nd Academy Awards for Best Actor in the Leading Role and Best Original Score. It was nominated for 11 categories that year.
How many Batman movies have won Oscars?
2 Batman movies have won an Oscar now: Batman (1989) and The Dark Knight (2008). The Dark Knight won two, while Keaton's Batman won one Academy Award.
Interestingly, 5 Batman movies have been nominated at the Oscars till now, receiving a total of 15 nominations.
Is Zack Snyder's Justice League eligible for the Oscars?
According to Variety, Zack Snyder's Justice League was not eligible for the Oscars 2022, because it was a re-edited version of an already-released film. It was not even part of the consideration list. However, the Academy recognized the film on Twitter for Best Cheer Moment.
Takeaways
So now you know about all the Oscars won by DC movies in history. DC is known for making more realistic movies, so we hope they will win more Academy awards in the future!
And if you don't know who I am? I am Ranish Chauhan a.k.a. Fulmino Fan, and I love Marvel & DC Superheroes and Sci-Fi movies. You can also check my YouTube channel for amazing videos in Hindi.