Who is Fulmino Fan?
Hi! I am Ranish Chauhan a.k.a. Fulmino Fan, an Indian Content Creator who loves to talk about DC Superheroes & Sci-Fi Movies and TV shows on my YouTube channel in Hindi: Fulmino Fan.
I also do my LIVE 'The Fulmino Fan Show' (TFFS) every week where I discuss superheroes and Hollywood news with fans like you. Here's look at me unmasked 🙂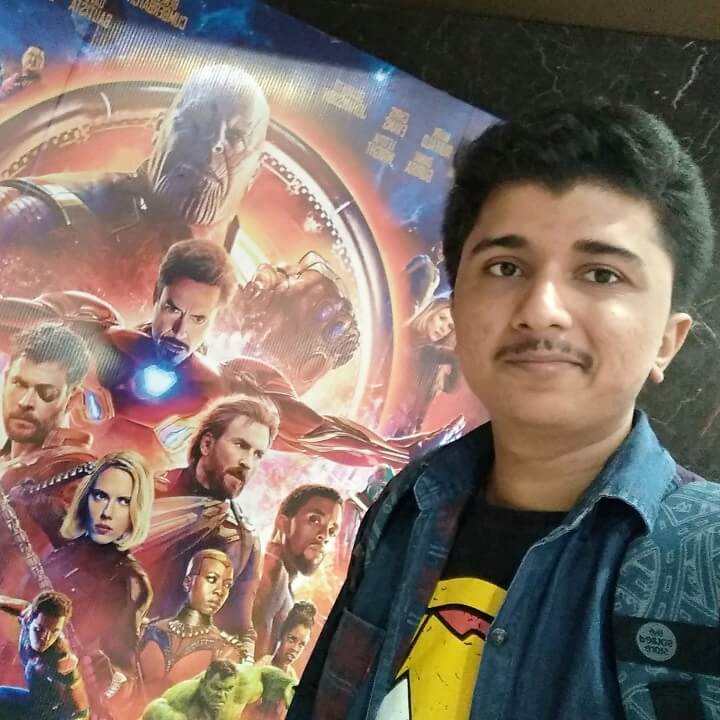 I started in 2016 with my OLD channel, SuperHeroFan India, which might be the First YouTube channel about Marvel and DC superheroes in Hindi. It was really a great journey of 7+ years of being a content creator. I will do it as long as I can and as long as you support this.
I also write news articles on this website to provide the latest updates about Marvel, DC & Shark Tank India.
By the way, the best way to stay connected with me and all super news and memes is my Instagram, just follow me there.
For any business queries, mail me here: fulminofan@gmail.com